The descents by canoe / kayak
Base Nautique du Pont d'Arc offers your different descents on our beautiful river, each one with higlights you will never forget!
Descent of the l'Ardèche including transfer by bus.
See here the list of the descents we can offer,
as well as the highlights of each descent.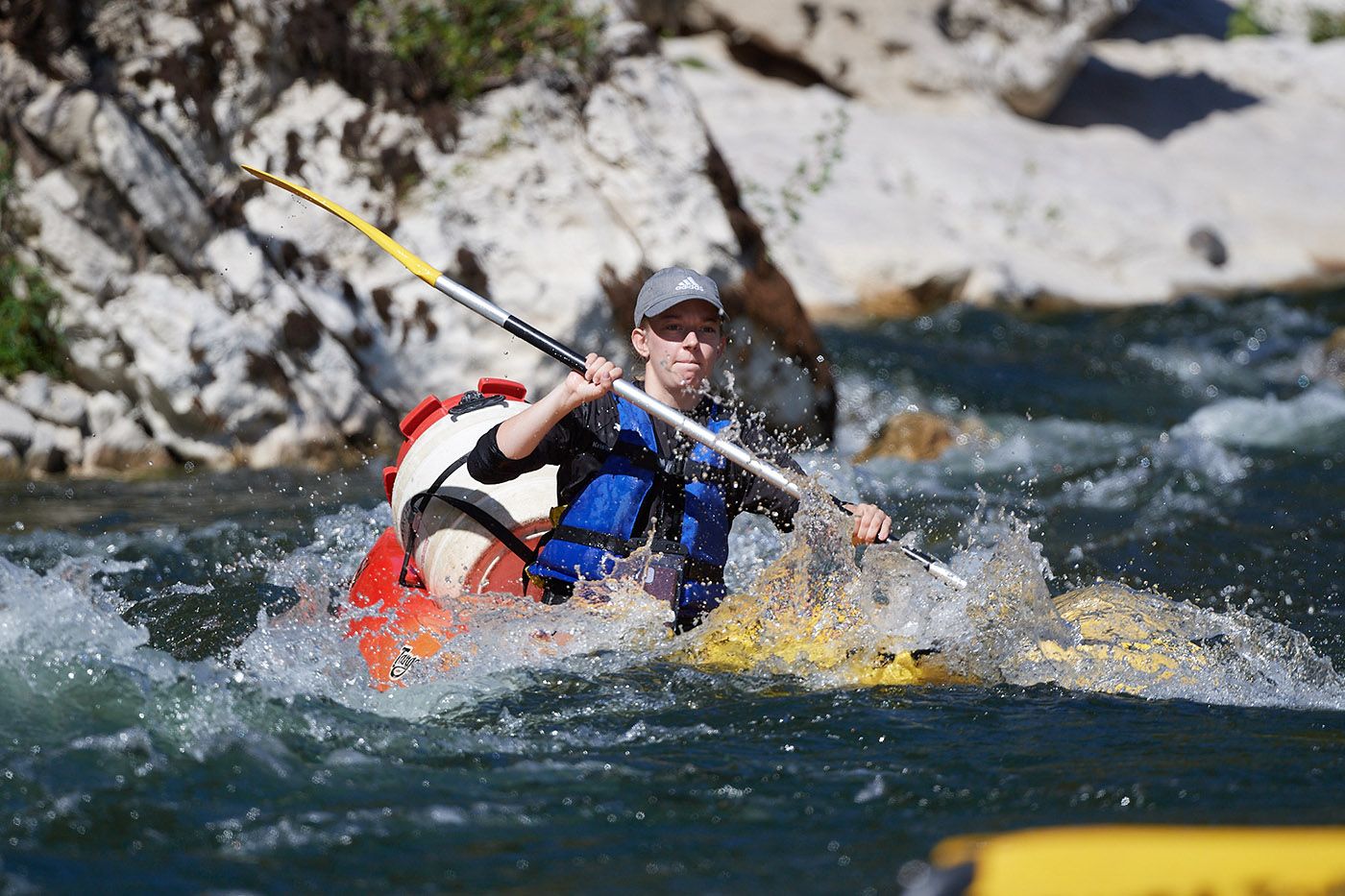 The descent of the Gorges de l'Ardèche at your own pace with overnight stay at the bivouac of Gaud or Gournier.
Rapid of Le Charlemagne
Pont d'Arc
Nature reserve of the Gorges de l'Ardèche
Book your canoe trip online on our website en benefit from our special rates